Five steps to your completed construction project.
---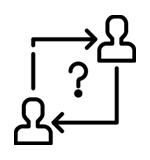 1. Initial consultation
When you come to McMahon & Culloty Construction, we'll take the time to understand your requirements and drawings, and give you our experienced guidance for your project.
---
2. Quotation & review
After our discussion, we'll price up the job in detail according to all your specifications, and we'll review the quotation together to answer any questions you have.
---
3. Contract
Our contract, prepared by Mary, is simple and easy to read. We make sure we're all on board before breaking ground.
---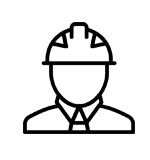 4. Construction
Within a few weeks, construction on your project begins, and our team of craftsmen will work on their respective areas. You're always welcome to on-site 'walk-throughs', and we'll keep you updated regularly.
---
5. Completion
Our personalized service will ensure your home has all our trademark finish and exceptional build standards. All that's left is for you to take your keys, and start a new story.
---
Ready to start your project?